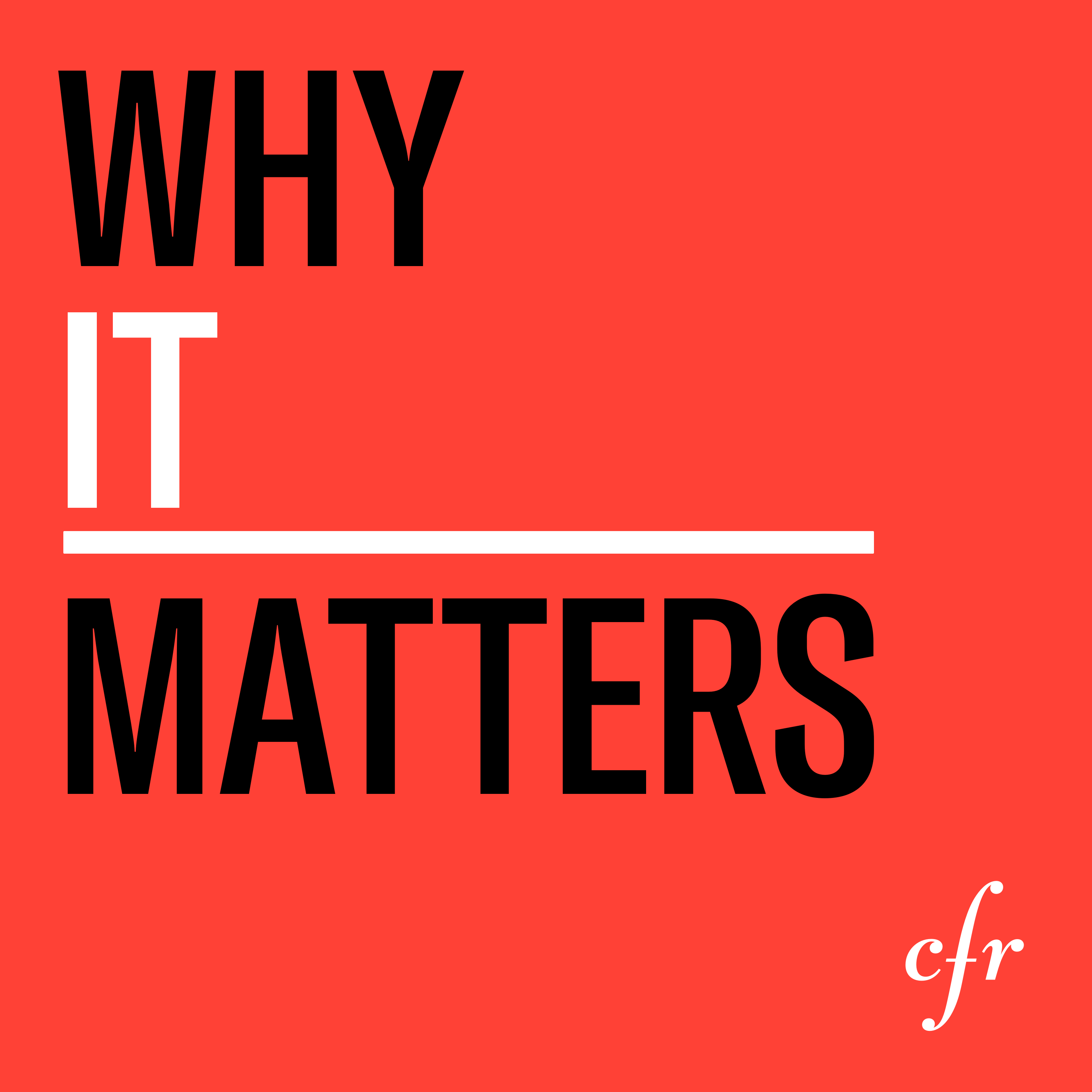 Each episode of Why It Matters breaks down an issue that is shaping our world's future. Join host Gabrielle Sierra as she speaks with the leaders and thinkers who are facing these questions head on. Fueled by the minds at the Council on Foreign Relations, Why It Matters brings some of the world's most compelling stories home to you.
Episodes
Wednesday Mar 15, 2023
Wednesday Mar 15, 2023
The world is entering a new era of great-power competition. As U.S. policymakers look ahead, it pays to know what global threats to anticipate. Every January, the Council on Foreign Relations publishes a survey that analyzes the conflicts most likely to occur in the twelve months ahead and rates their potential impact on the United States. But can the country prepare itself for mass immigration, cyberwarfare, and nuclear tensions while still cooperating with adversaries on global issues such as climate change?
Read the full 2023 Preventive Priorities Survey. 
Check out the Center for Preventive Action's Global Conflict Tracker.

Featured Guest:
Paul B. Stares (General John W. Vessey Senior Fellow for Conflict Prevention and Director of the Center for Preventive Action)

For an episode transcript and show notes, visit us at https://www.cfr.org/podcasts/2023-whats-worst-could-happen