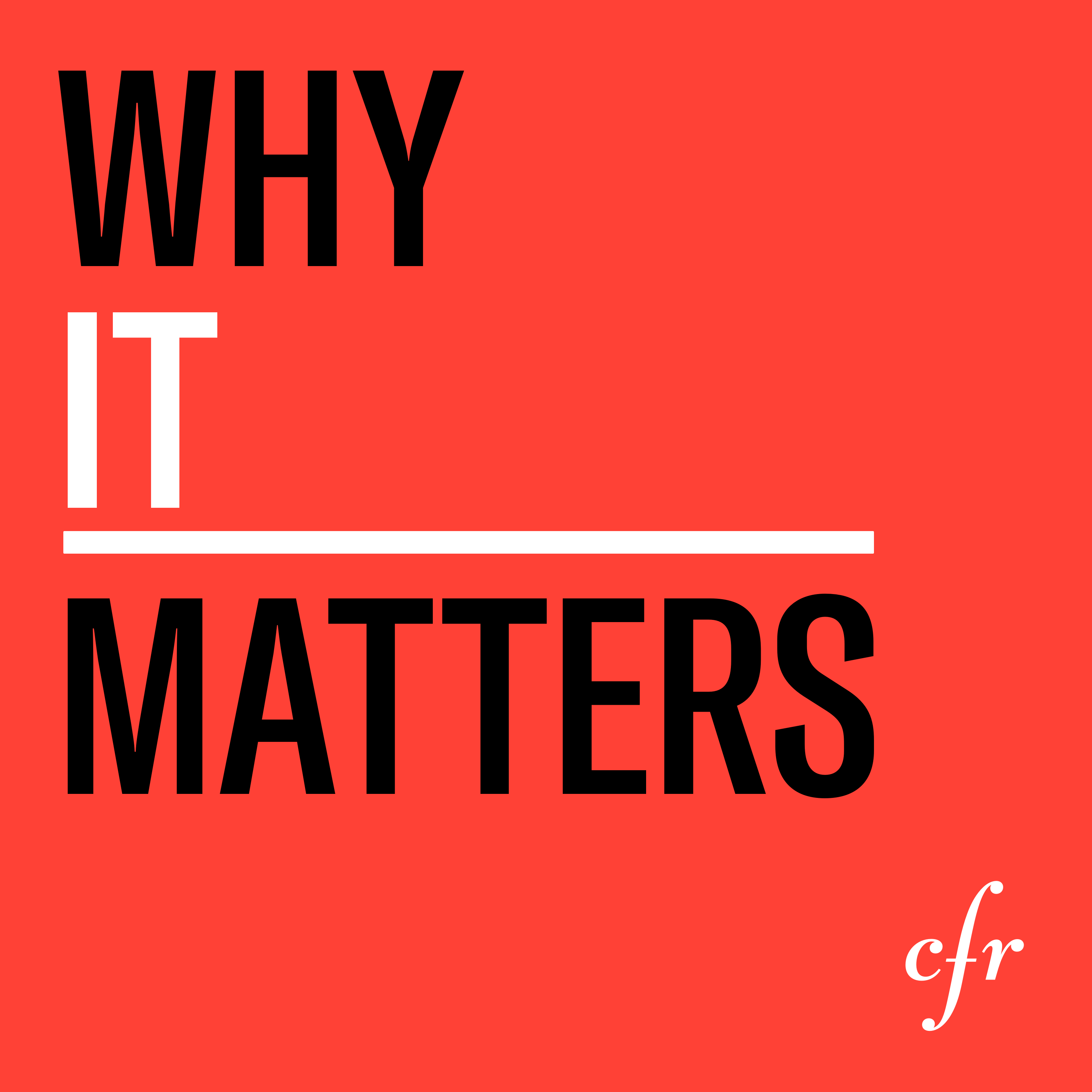 Each episode of Why It Matters breaks down an issue that is shaping our world's future. Join host Gabrielle Sierra as she speaks with the leaders and thinkers who are facing these questions head on. Fueled by the minds at the Council on Foreign Relations, Why It Matters brings some of the world's most compelling stories home to you.
Episodes
Wednesday Nov 23, 2022
Wednesday Nov 23, 2022
The 2022 FIFA World Cup has kicked off in Qatar, and billions of fans worldwide are tuning in to the world's most popular live event. And yet as in years past, the Qatar Cup is transpiring under the shadow of controversy.
Featured Guests
Laurent Dubois (Academic Director, Karsh Institute of Democracy and John L. Nau III Bicentennial Professor of the History & Principles of Democracy, University of Virginia)
For an episode transcript and show notes, visit us at https://www.cfr.org/podcasts/troubled-cup-beautiful-game