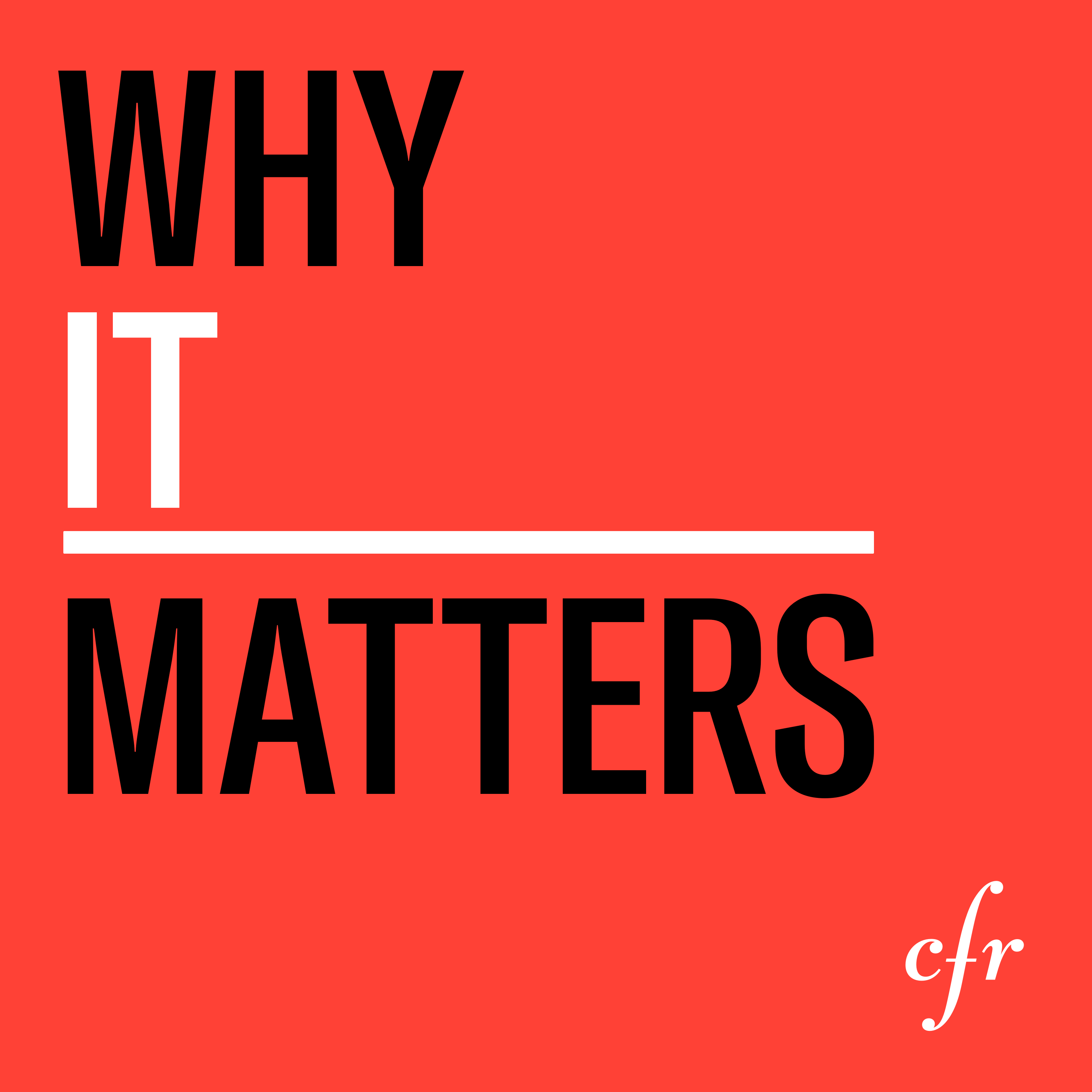 Each episode of Why It Matters breaks down an issue that is shaping our world's future. Join host Gabrielle Sierra as she speaks with the leaders and thinkers who are facing these questions head on. Fueled by the minds at the Council on Foreign Relations, Why It Matters brings some of the world's most compelling stories home to you.
Episodes
Thursday Nov 10, 2022
Thursday Nov 10, 2022
The world is already witnessing the effects of climate change. One inescapable and irreversible consequence is sea-level rise, which could destroy coastal cities. How will the world adapt to rising tides?
Featured Guests:  
Alice C. Hill (David M. Rubenstein Senior Fellow for Energy and the Environment, Council on Foreign Relations) 
Klaus Jacob (Geophysicist and Emeritus Research Professor, Lamont-Doherty Earth Observatory, Columbia University) 
Henk Ovink  (Special Envoy for International Water Affairs, Netherlands) 
Gernot Wagner (Climate Economist and Visiting Associate Professor, Columbia University)
For an episode transcript and show notes, visit us at: https://www.cfr.org/podcasts/climate-adaptation-rising-tides-in-coastal-cities