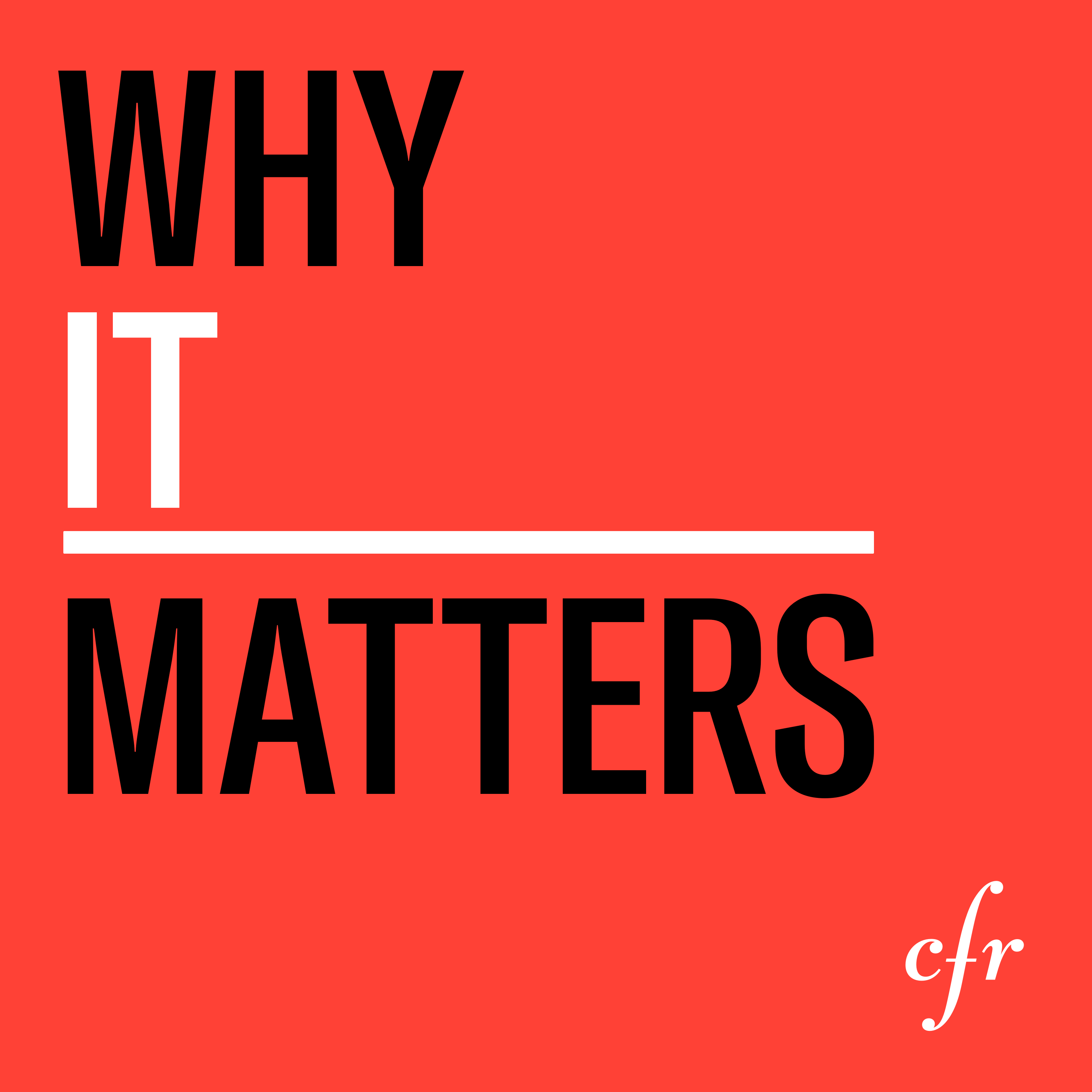 Each episode of Why It Matters breaks down an issue that is shaping our world's future. Join host Gabrielle Sierra as she speaks with the leaders and thinkers who are facing these questions head on. Fueled by the minds at the Council on Foreign Relations, Why It Matters brings some of the world's most compelling stories home to you.
Episodes
Thursday Feb 04, 2021
Thursday Feb 04, 2021
For years, security experts have warned that white nationalist and white supremacist extremism represent the most significant domestic terrorism threat to the United States. Now, in the wake of the attack on the U.S. Capitol, the country seems to be gaining clarity about the seriousness of the situation for the first time. How did we get here, and what can be done?
Featured Guests: 
Bruce Hoffman (Shelby Cullom and Kathryn W. Davis Senior Fellow for Counterterrorism and Homeland Security) 
Cynthia Miller-Idriss (Professor, School of Public Affairs and School of Education, American University)
For an episode transcript and show notes, visit us at cfr.org/podcasts/most-persistent-and-lethal-threat