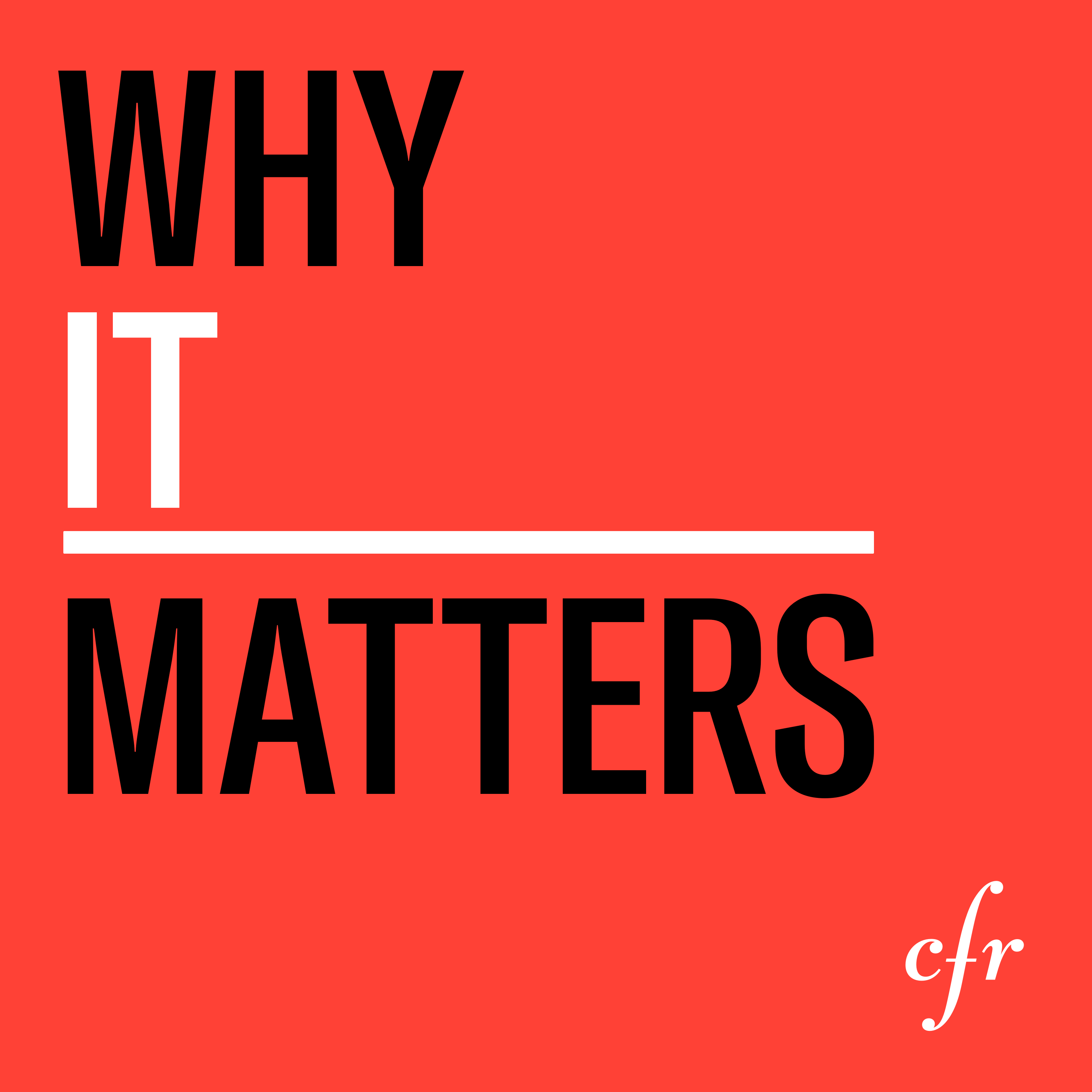 Each episode of Why It Matters breaks down an issue that is shaping our world's future. Join host Gabrielle Sierra as she speaks with the leaders and thinkers who are facing these questions head on. Fueled by the minds at the Council on Foreign Relations, Why It Matters brings some of the world's most compelling stories home to you.
Episodes
Thursday Sep 29, 2022
Thursday Sep 29, 2022
The U.S.-Saudi relationship is fraught with complications. Saudi Arabia has the largest oil reserves in the world, giving it influence over what Americans pay at the gas pump. At the same time, the kingdom's human rights abuses are at odds with the United States' stated democratic values. Who holds the power in this partnership? And what compromises are being made so the countries can work together?
Featured Guests:
Lina Alhathloul (Head of Monitoring and Communications, ALQST for Human Rights)
Madawi Al-Rasheed (Visiting Professor, Middle East Center, London School of Economics)
Steven A. Cook (Eni Enrico Mattei Senior Fellow for Middle East and Africa Studies)
For an episode transcript and show notes, visit us at: https://www.cfr.org/podcasts/saudi-exception