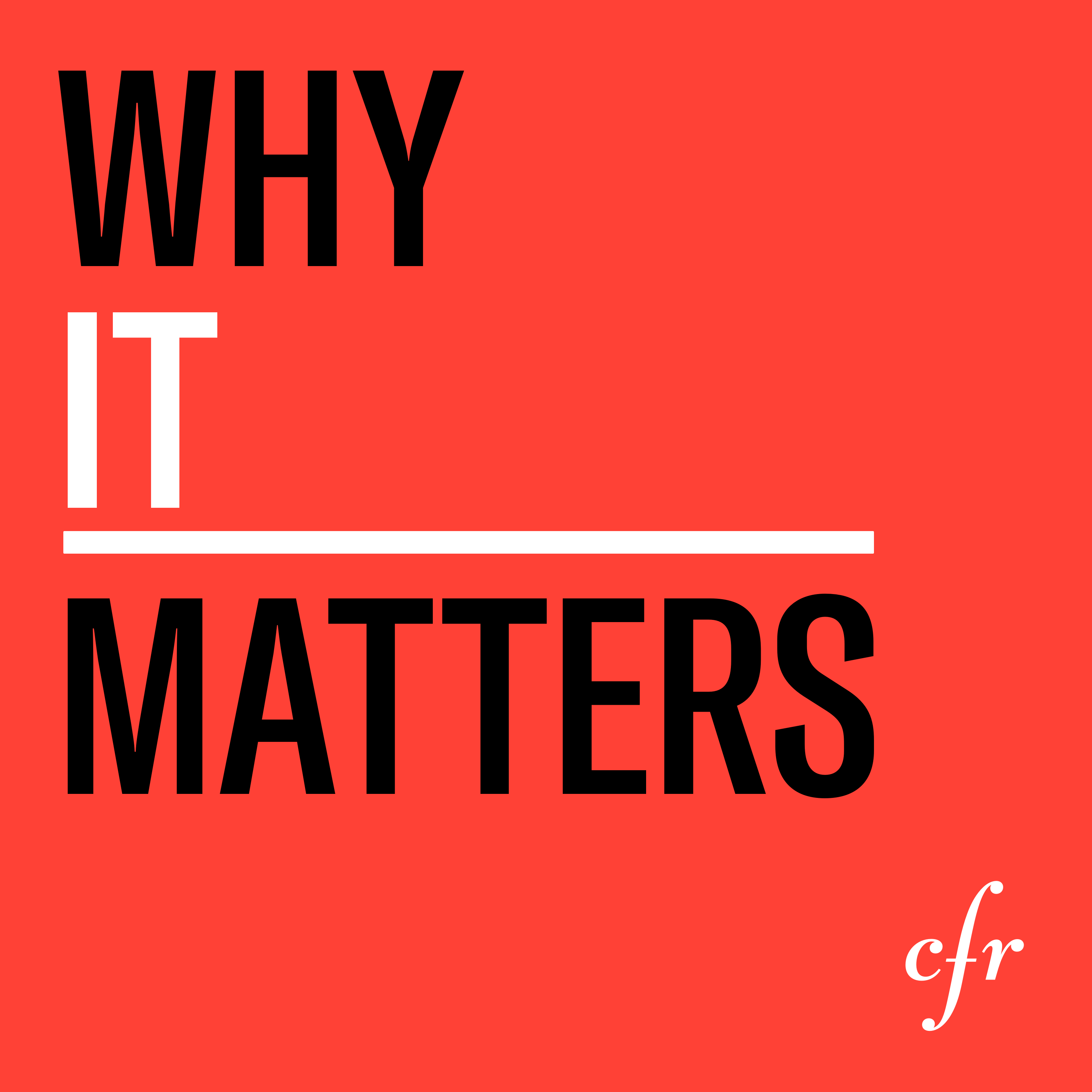 Each episode of Why It Matters breaks down an issue that is shaping our world's future. Join host Gabrielle Sierra as she speaks with the leaders and thinkers who are facing these questions head on. Fueled by the minds at the Council on Foreign Relations, Why It Matters brings some of the world's most compelling stories home to you.
Episodes
Wednesday Dec 07, 2022
Wednesday Dec 07, 2022
For years, the world thought of the internet as a borderless zone that brought people from around the world together. But as governments pursue very different regulatory paths, the monolithic internet is breaking apart. Now, where there had been one, there are at least three internets: one led by the United States, one by China, and one by the European Union.
Featured Guests:
Anu Bradford (Henry L. Moses Professor of Law and International Organization, Columbia Law School)
Adam Segal (Ira A. Lipman Chair in Emerging Technologies and National Security & Director of Digital and Cyberspace Policy Program, Council on Foreign Relations)
Tarah Wheeler (Senior Fellow for Global Cyber Policy, Council on Foreign Relations)


For an episode transcript and show notes, visit us at https://www.cfr.org/podcasts/three-internets