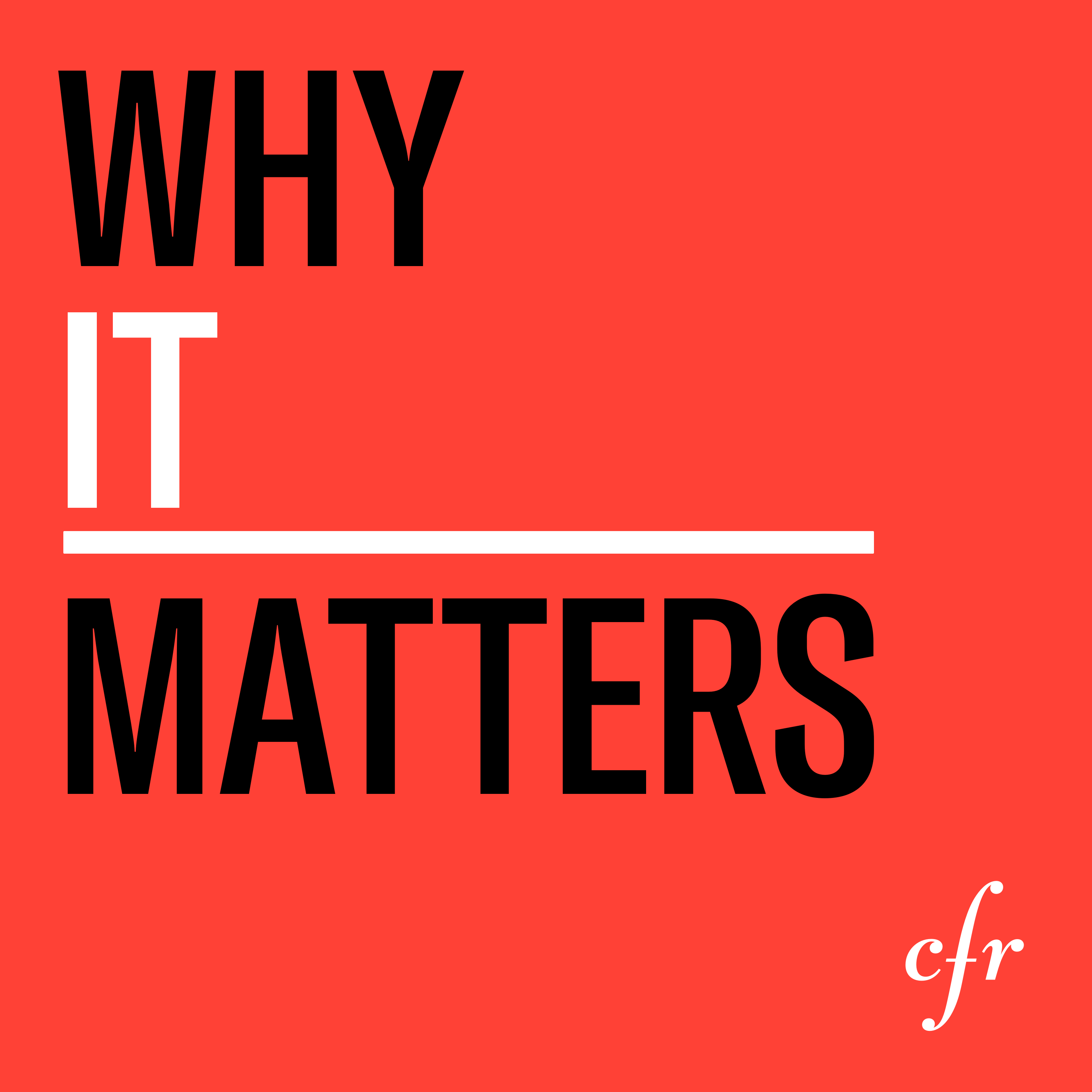 Each episode of Why It Matters breaks down an issue that is shaping our world's future. Join host Gabrielle Sierra as she speaks with the leaders and thinkers who are facing these questions head on. Fueled by the minds at the Council on Foreign Relations, Why It Matters brings some of the world's most compelling stories home to you.
Episodes
Thursday Sep 15, 2022
Thursday Sep 15, 2022
Beware, coffee lovers: climate change could disrupt your precious morning cup of joe. Coffee beans could lose half of their farmable land by 2050 as temperatures and weather patterns become more extreme and less predictable. This could lead to scarcer yields and pricier brews. But there is hope that unique varieties and novel farming techniques could change coffee's destiny. The transition will require massive investments and many observers question whether the industry can meet the challenge.
Featured Guests:
Aaron P. Davis (Senior Research Leader of Crops and Global Change, Royal Botanic Gardens, Kew)
Amanda Grossi (Senior Africa Regional Manager, International Research Institute for Climate and Society, Earth Institute, Columbia University)
Jonathan Morris (Research Professor in History, University of Hertfordshire)
For an episode transcript and show notes, visit us at: https://www.cfr.org/podcasts/trouble-brewing-coffee