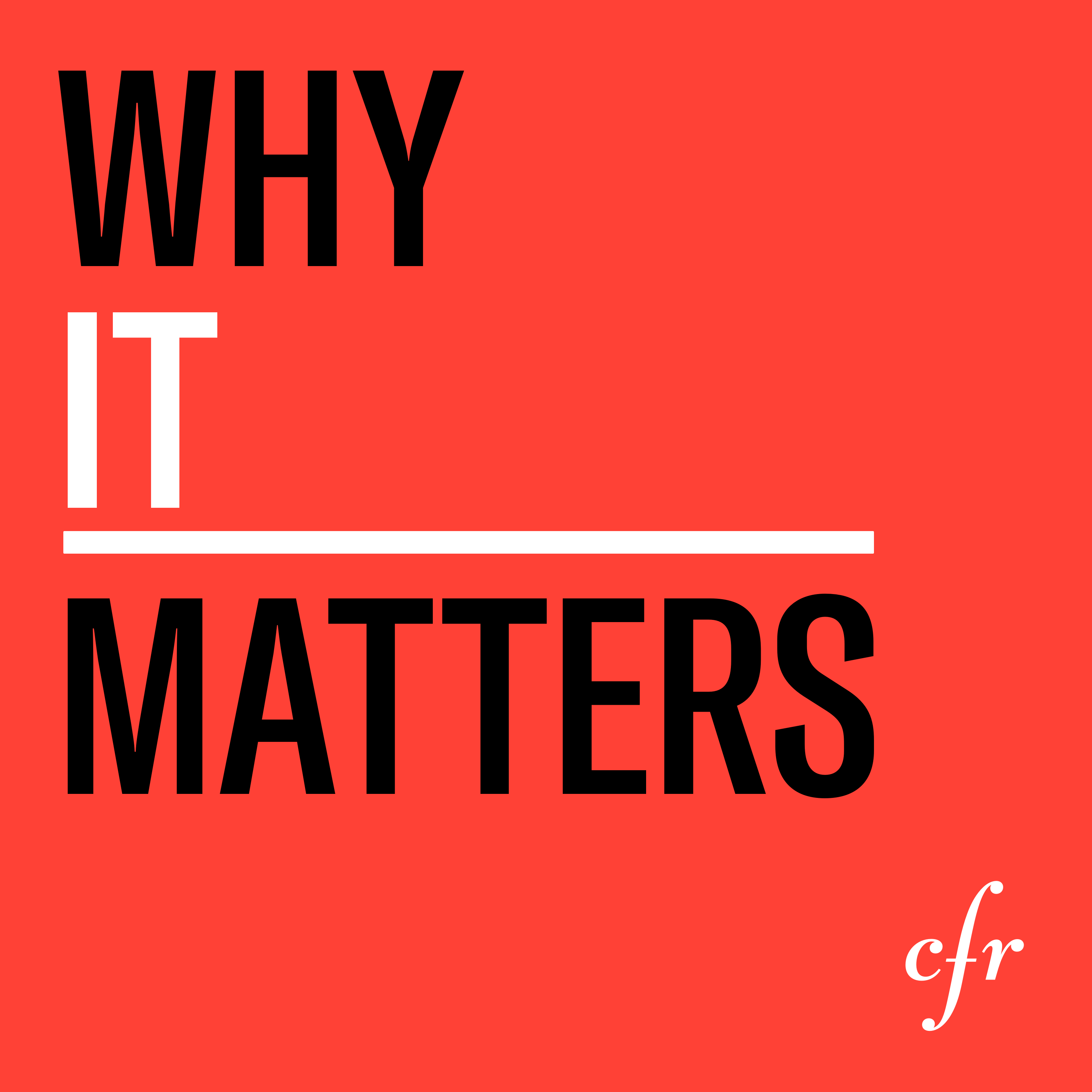 Each episode of Why It Matters breaks down an issue that is shaping our world's future. Join host Gabrielle Sierra as she speaks with the leaders and thinkers who are facing these questions head on. Fueled by the minds at the Council on Foreign Relations, Why It Matters brings some of the world's most compelling stories home to you.
Episodes
Wednesday Oct 12, 2022
Wednesday Oct 12, 2022
How does a war end? In this special episode, Why It Matters speaks with CFR President Richard Haass on the conflict in Ukraine. We ask if and how this war can come to a close and discuss what compromises might have to be made. 
This conversation took place on Monday, October 10 and was only lightly edited.
Featured Guest:
Richard Haass (President, Council on Foreign Relations)
For an episode transcript and show notes, visit us at: https://www.cfr.org/podcasts/update-ukraine-richard-haass-how-will-it-end